Launching my first IndieGoGO Campaign!
Apr 16 2017
It's been a long time in the making but I am finally gearing up to release my first ever solo album 'Shaken', recorded at The Ameripolitan Studios in Austin, Texas.  'Shaken' features some of my favourite musicians including Stewart Johnson, Bryce Clarke, Chris Shirley, Beth Chrisman, Joshua Hoag, Emily Gimble, Tom Lewis, Sophia Johnson, Brian Kremer and Devin Jake.  Although the majority of the record has been completed, I am seeking to raise £4000 in 36 days to help towards manufacturing, promotion and release costs.  CAN YOU HELP ME?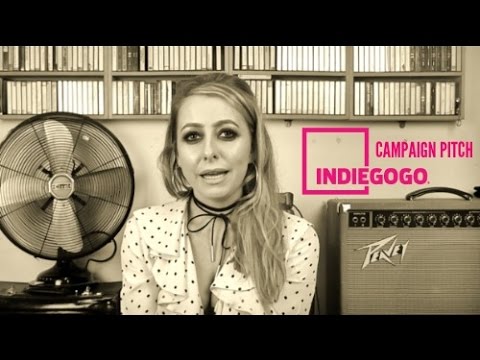 Please visit my INDIEGOGO page to take a closer look at all my exclusive perks and to make a contribution!
THANK- YOU for reading,
Hannah xox